Related Content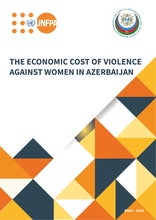 Violence against women (VAW) has been acknowledged worldwide as one of the most pervasive violations of human rights. Empirical evidence has shown...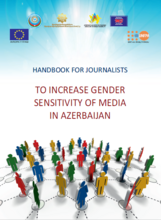 "The Handbook for Journalists to Increase Gender Sensitivity of Media in Azerbaijan" contains detailed information and guidance for media...
The United Nations (UN) Office in Azerbaijan and development partners launch the 16 Days Activism campaign to combat gender-based violence (GBV)....
Pages