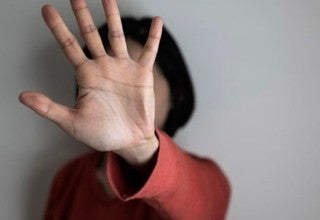 Information on protection and support services currently available for the survivors of gender-based violence in Azerbaijan, including a short overview of the legal framework on preventing and addressing domestic violence in the country and the contact information for accessing the services being offered.
The advocacy campaign dedicated to 11th of October - International Day of Girl Child, implemented by "Regional Development" Public Union with the financial and organizational support from the European Union, UNFPA and UN Women, continued in Lankaran after Baku, Salyan and Shamakhi regions.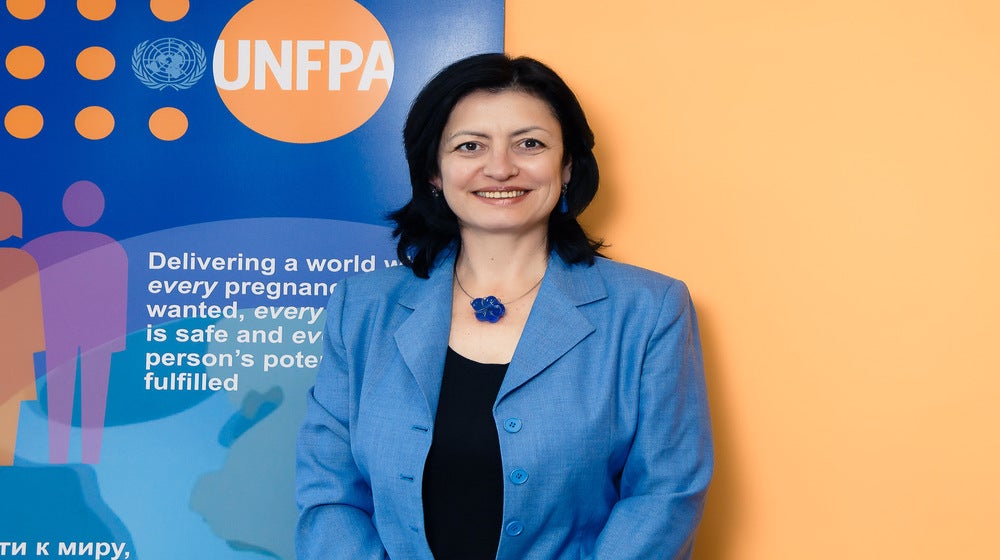 By Giulia Vallese Older people were a small minority only a few decades ago, but driven by increasing life expectancy and low fertility rates, their share of the population has been rising significantly. Today, one in f...