Related Content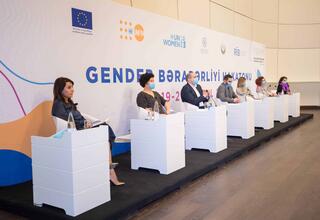 The first-ever "Gender Equality" hackathon took place in Azerbaijan on February 19-21st 2021, with the support of the European Union and under the...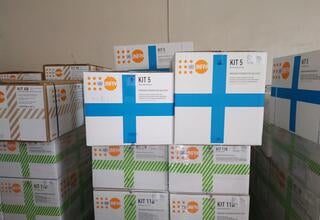 The UNFPA country office in Azerbaijan has completed the procurement and delivery of 32 emergency ISRH kits consisting of medical and reproductive...
The first "Gender Equality Hackathon" in Azerbaijan is being organized between 19-21 February 2021 within the framework of the "EU 4 Gender Equality...
Pages