Related Content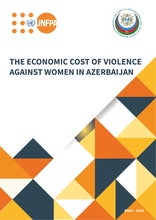 Violence against women (VAW) has been acknowledged worldwide as one of the most pervasive violations of human rights. Empirical evidence has shown...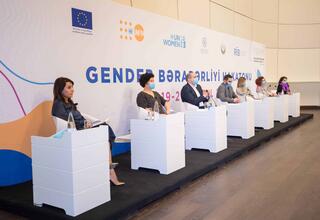 The first-ever "Gender Equality" hackathon took place in Azerbaijan on February 19-21st 2021, with the support of the European Union and under the...
The first "Gender Equality Hackathon" in Azerbaijan is being organized between 19-21 February 2021 within the framework of the "EU 4 Gender Equality...
Pages