Related Content
The focus on birth rates misses the point, writes Alanna Armitage on today's World Population Day. What matters is building countries where people...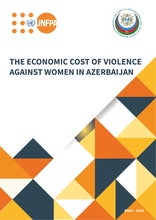 Violence against women (VAW) has been acknowledged worldwide as one of the most pervasive violations of human rights. Empirical evidence has shown...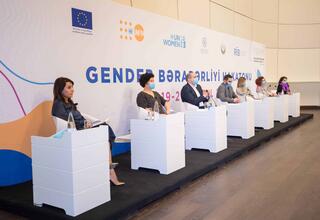 The first-ever "Gender Equality" hackathon took place in Azerbaijan on February 19-21st 2021, with the support of the European Union and under the...
Pages