Related Content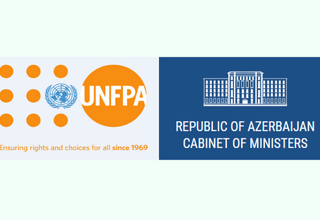 The Azerbaijani government approves the Action Plan on prevention of gender-biased sex selection for the period of 2020-2025. The relevant decree to...
A summer camp titled "For a better future built on equal opportunities", co-organized with the Azerbaijani Youth Foundation for young people in...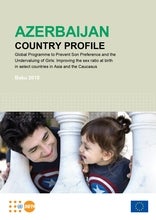 This country report was prepared within the frame of the EU-funded Global Programme to Prevent Son Preference and the Undervaluing of Girls:...
Pages