Related Content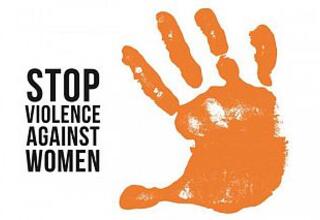 In light of recent reported cases of often fatal violence against women and girls in Azerbaijan, the United Nations in Azerbaijan urges immediate,...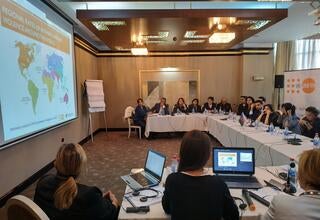 The UN Population Fund (UNFPA) teamed up with the East European Institute for Reproductive Health (EEIRH) for strengthening multi-sectoral response...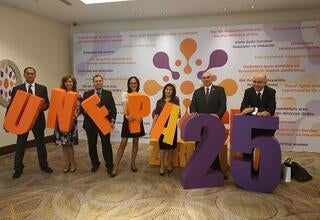 The UNFPA, leading UN sexual and reproductive health agency, observes 25th anniversary of its operations in the Republic of Azerbaijan. On this...
Pages