Related Content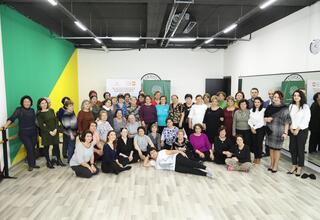 To promote the idea of active ageing, an event has been organized in capital Baku to provide a dance therapy session for elderlies under the project...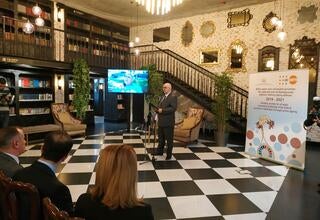 On November 19th 2019, an inception event marking the launch of the "Awareness raising campaign to promote active ageing" component of the "Building...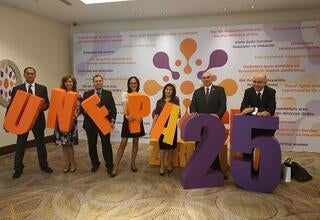 The UNFPA, leading UN sexual and reproductive health agency, observes 25th anniversary of its operations in the Republic of Azerbaijan. On this...
Pages