Related Content
The EU-funded "EU 4 Gender Equality: Together against gender stereotypes and gender-based violence" (EU4GE) programme, implemented by UNFPA...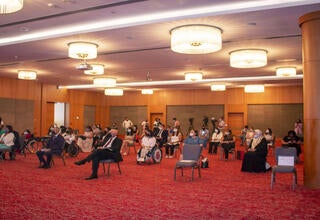 The media campaign, organized in the framework of the project "Addressing the rights and well-being of women with disabilities and veterans of the...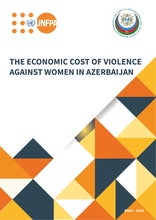 Violence against women (VAW) has been acknowledged worldwide as one of the most pervasive violations of human rights. Empirical evidence has shown...
Pages