Related Content
"My mother was not allowed to study," said Aytan Fatullayeva, who is 14 years old, from Lerik, in south-east Azerbaijan. "If she had, things could...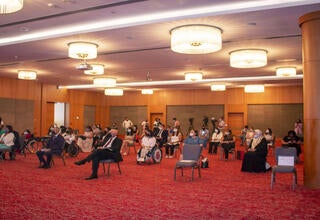 The media campaign, organized in the framework of the project "Addressing the rights and well-being of women with disabilities and veterans of the...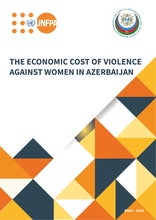 Violence against women (VAW) has been acknowledged worldwide as one of the most pervasive violations of human rights. Empirical evidence has shown...
Pages